XIMENA KAVALEKAS is a luxury handbag and accessories brand producing perfectly procured python skin handbags that don't come at a cost to the environment. The Miami-based label is driven by its namesake, who has forged an iconic status in just a few short years. Each piece is meticulously crafted and produced in Italy using only the finest materials.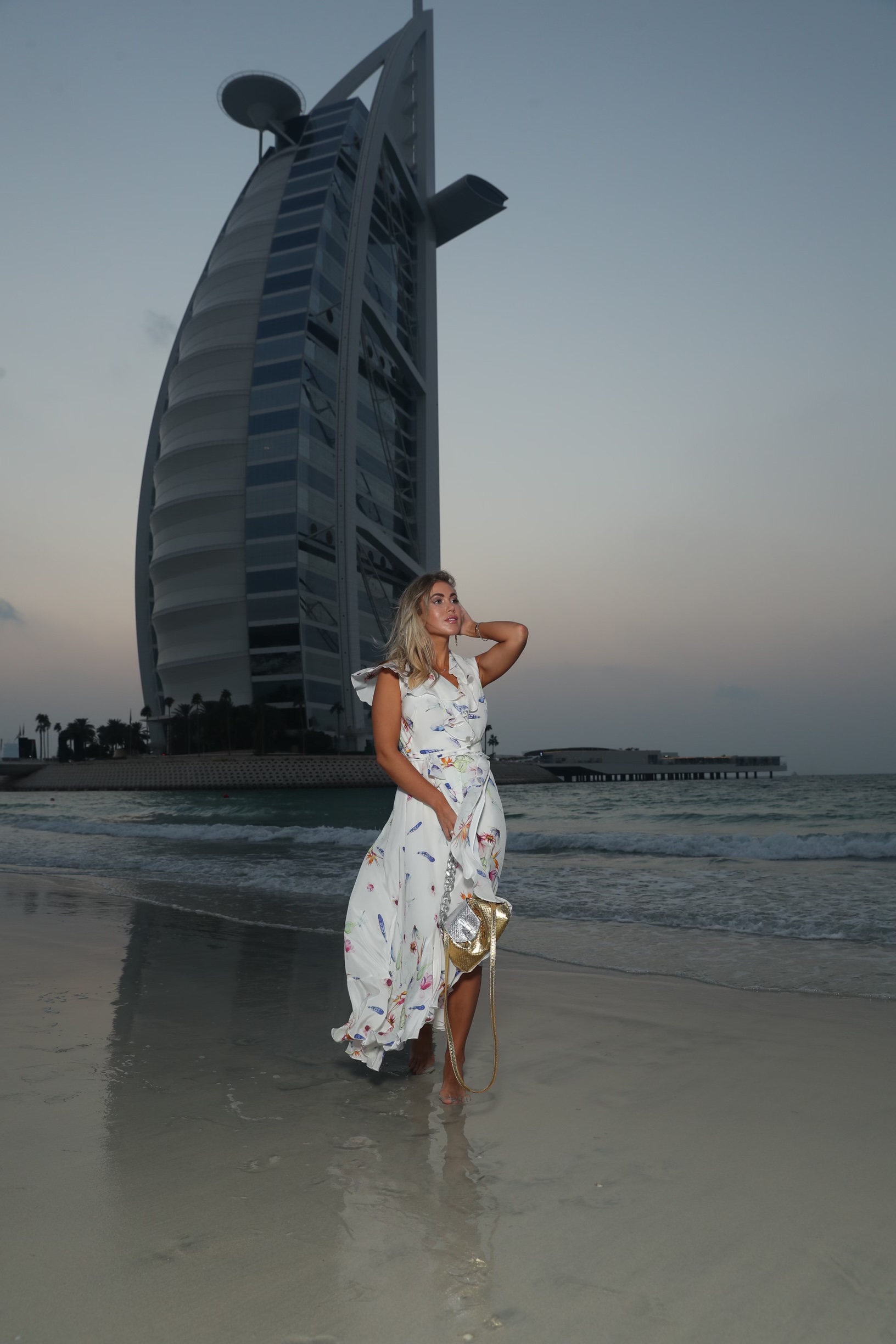 I'm wearing Donata Davidoff dress and Ximena Kavalekas bag
 
Taking heed of her clients' requests, Ximena Kavalekas has moved towards sustainable production methods, expanding into eco-friendly fabrications such as rattan, faux fur, snake print leather and velvet, as well as her signature python. In recent years there has been an explosion of snakes in the Everglades National Park, one of the most prolific being the large Burmese Python. Its continued expansion, as well as the introduction of new foreign species, threatens many of the area's endangered plants and animals.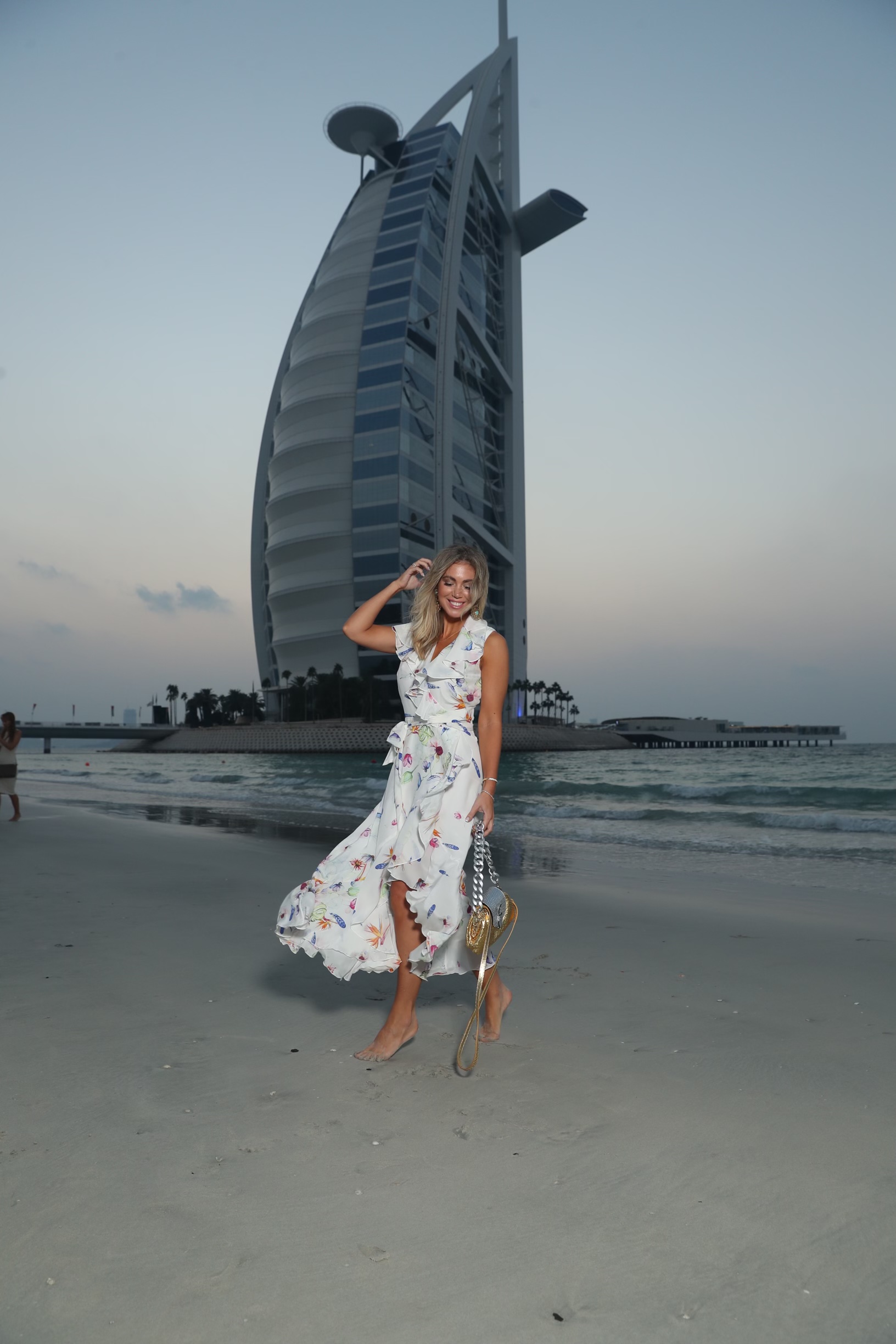 Python Patrol is a training program that teaches individuals to identify Burmese pythons, safely and humanely capturing them and reporting all data to the Fish & Wildlife Foundation of Florida. By officially supporting this program with donations coming from sales, Ximena Kavalekas is helping to build a solid network of trained individuals throughout South Florida who know how to identify Burmese pythons and who will respond quickly and efficiently when these snakes are encountered.
Her signature snake print remains consistent throughout, however. Often inspired by day-to-day items such as binoculars, perfume bottles or vintage jewelry boxes, the brand now has a vast selection of collectable styles to choose from, allowing customers to feel fabulous in luxury while simultaneously contributing to the conservation of one of the world's most diverse and significant ecosystems.
Written by Thea Carley